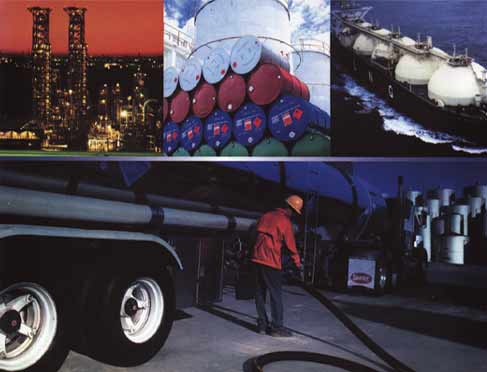 Fluid Handling Equipment we sell are: Pumps, Valves & Fittings, Filters and Strainers, Flowmeters, Flexible Hoses, Couplings etc.

We also welcome enquiries from the above items and any other mechanical equipment and spare parts, we will make any possibility to furish quotations in fulfilling the items with technical specifications or requirements and specific quantity needed.

我司銷售產品包括: 泵, 閥門及管件, 過濾器, 流量計, 工業軟管和快速接頭等等. 如貴公司能提供規格及數量,我司定盡法一一報上.
---
Tetra Technologies Limited is a petro- chemical equipment/ fluid handling equipment distributor, stockist and supplier located in Hong Kong for Hong Kong and China markets mainly.

德雅科技有限公司為一家成立於香港石油化工和液體流量儲存, 輸送及計量設備代理商, 存貨人及銷售商. 主要市場包括香港和中國內地.
公司簡稱: 德雅科技
Name of Company In Short: Tetra Tech. Ltd.
公司地址: 香港新界葵涌華星街16-18號保盈工業大廈23字樓C座
Company Address: Flat C, 23/ F., Bold Win Ind. Bldg., 16-18 Wah Sing St.,Kwai Chung,N. T., Hong Kong
Tel: (852)-2619-0252
Fax: (852)-2619-0627
Email/電郵地址: tetratec@pacific.net.hk
---